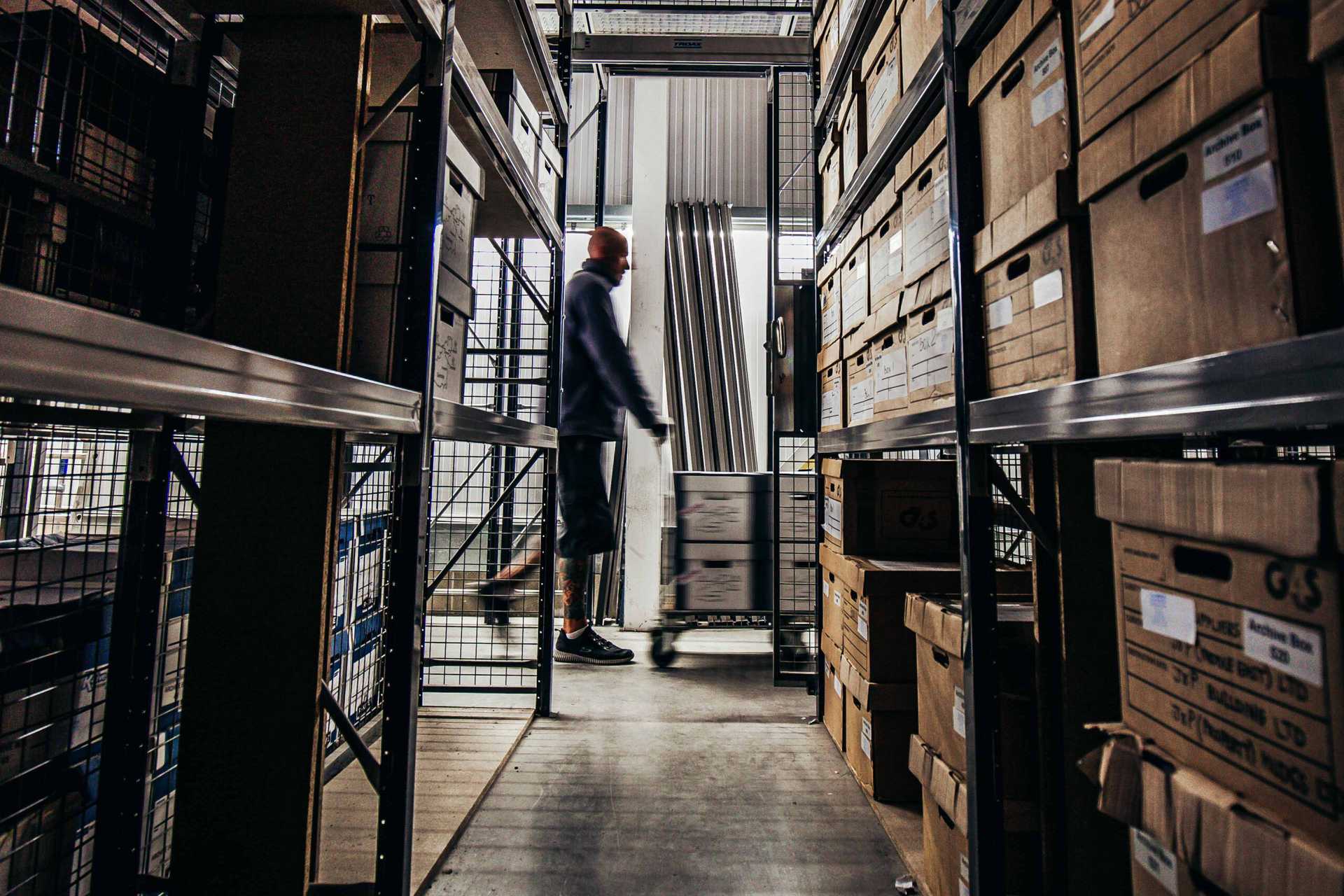 About
We opened our first storage facility in Barras Lane, Guernsey in 1990 and have expanded since that time, now operating on three sites across Guernsey.
We have four adjacent warehouses of purpose-built storage space at Barras Lane, as well as facilities at Braye Road and Longcamps.
Over the years we have added services to meet our clients' demands – installing a commercial shredding machine, as well as offering a collection and delivery service and scanning bureau.
Our clients include major clearing banks and numerous private banks, as well as accountants, advocates, trust and management companies, medical practices and private individuals from the UK and Guernsey.