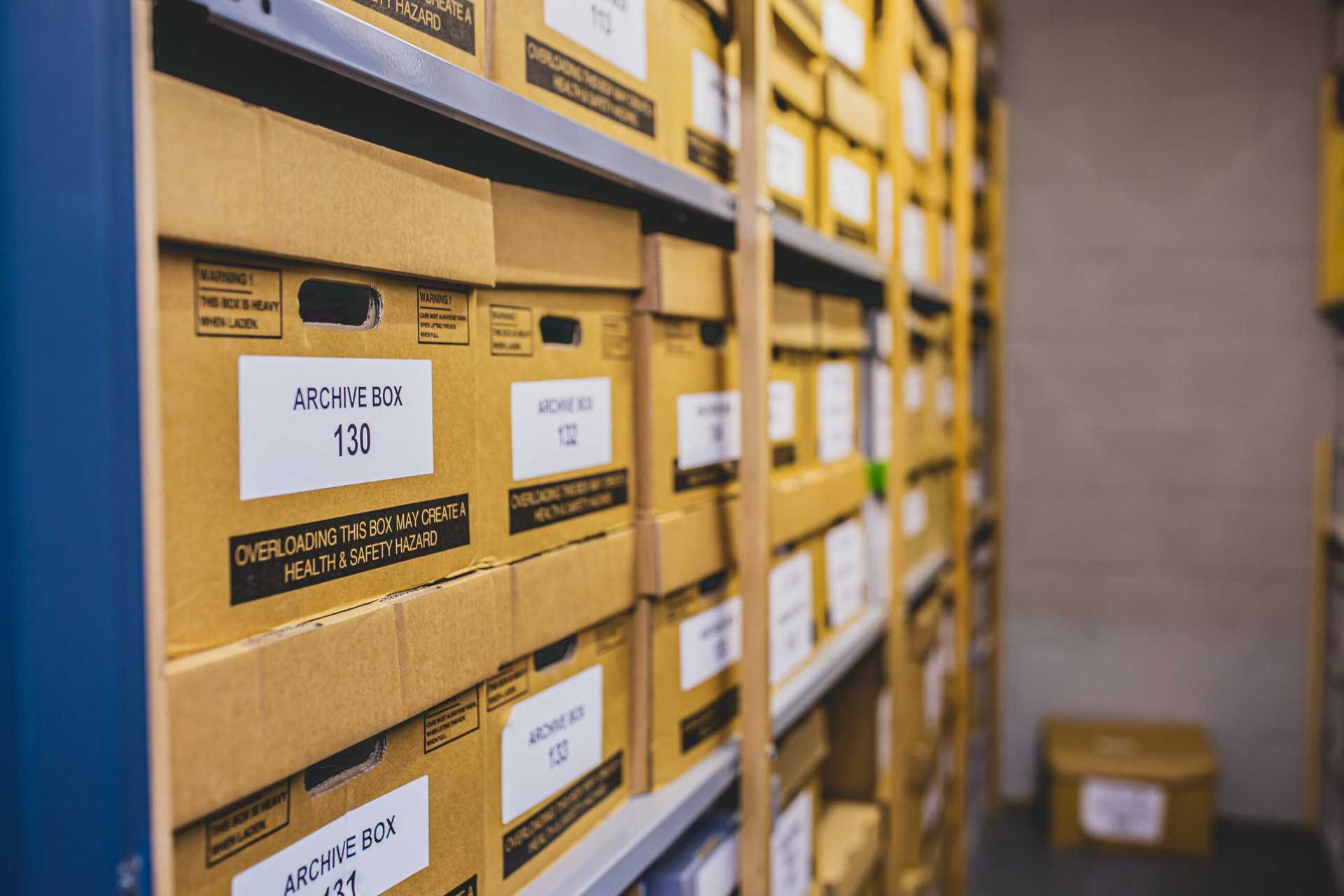 Scanning
Our document scanning department can convert all your documents to digitally scanned images, which are then transferred onto CD or DVD.
Our document scanning technology offers advanced image processing and high-quality digital output for your documents.
Exclusive paper feeding handles documents of different sizes, weights, types and delivers effortless, high document scanning productivity.
Scans can take the form of separate images for each individual page, or combined multi-page image files, depending on your requirements. All original files are then re-assembled before being returned to the client.
Call us today on 01481 251484 to discuss your scanning requirements.